---
A walk in the woods
Today i had a nice walk in the woods in mid sjælland. A fantastic way of distancing myself to COVID-19 and all.
The name of the woods is "Bidstrup Skovene" and is located south-west of lejre in an area with a rich history from the viking times and the middle ages. Some of the walking paths are even remnants of old stone roads dating back to the middle ages.
I started my walk from a small parking lot here. It was beautiful drive from lejre to the parking lot that took me down small gravel/dirt roads.
Arriving at the parking lot i decided to follow the yellow marked walk of 7.5 km. Described in the guide i picked up close to the parking lot. It turned out it was wery poorly marked in the forest but luckily with a little sense of direction it's still possible to walk without modern gadgets.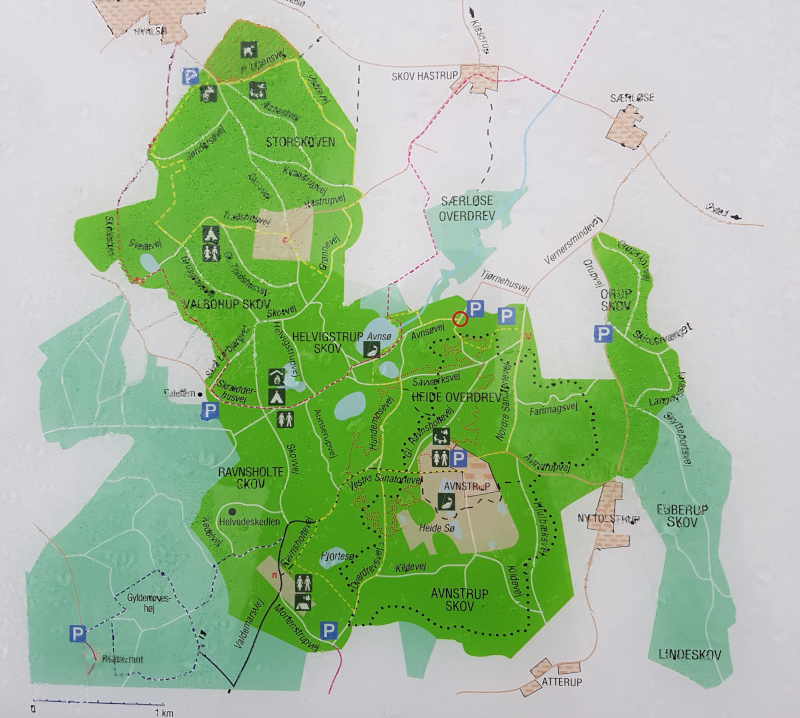 The folder can also be found in danish here
I quickly reached what appeared to be mountainbike tracks going through the forest. That made me disappointed at first, but most of the tracks were luckily not in use the day i was there.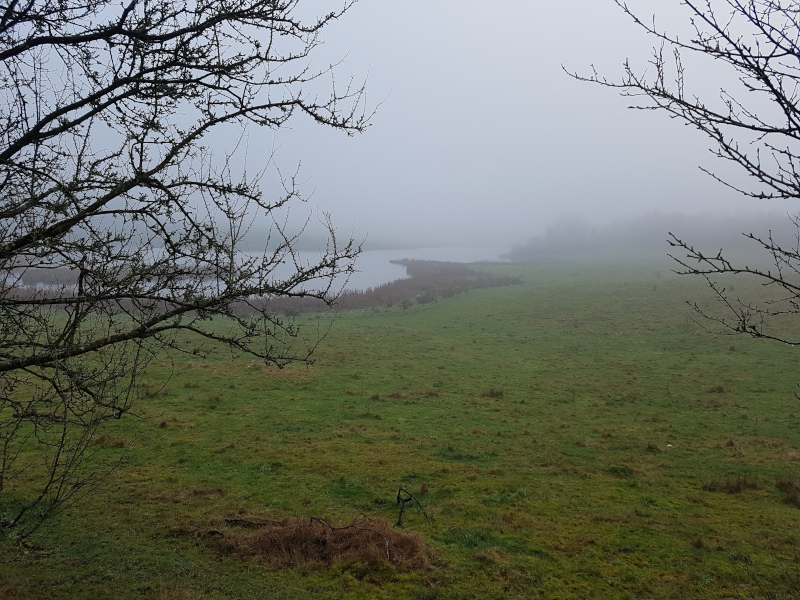 After ~2km i reached Avnstrup which is used today as a center run by red cross for people who has gotten their asylum denied and has to be returned to their own country. It was a little depressing and i do feel sorry for the people who is just looking for a better life for them and their family. I cross my fingers that we do not end in such a situation where we desparately need to flee from our homelands to find a better life.
After Avnstrup which also had a lot of activity from a smaller MTB track, i headed in to the forest again and passed by some girls on horse back. What a beautiful moss covered ground under the big pine trees i found in this area. A bit later i met a squirrel that was not exactly happy to see me. It had just crawled down from a tree when i passed by. I decided to stop and that seemed to spook the squirrel. It climbed halfway back up the tree and stared at me. After a good 10 seconds staring competition it started scolding me and crawled higher up the tree. I said sorry and started walking again, which had the effect of the squirrel returning to the ground to bury its nut. I guess i was not allowed to see it's winter stash of nuts.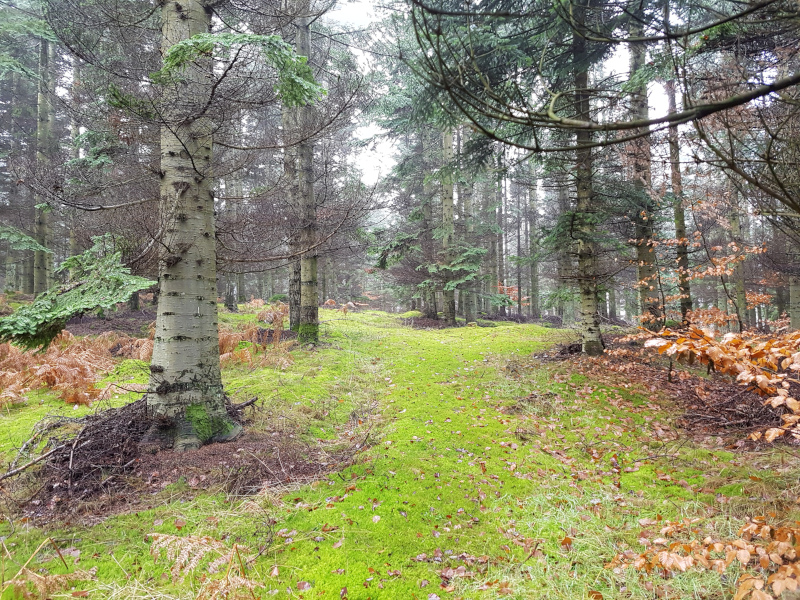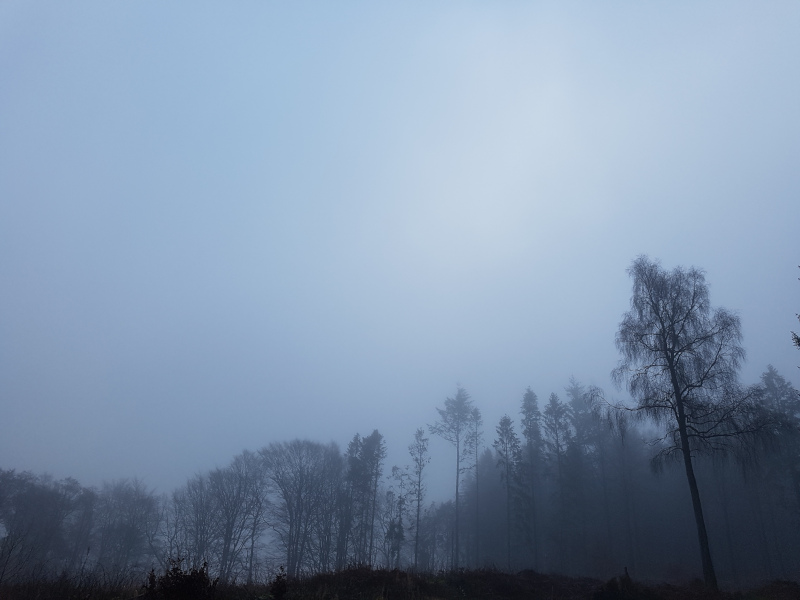 Other animal encounters on my walk consisted of a Parus major (musvit in danish) couple and two curious deers standing near a forest opening.
At the end of my walk i reached Avnsø close to where i parked which is swimmable. There were 3 people next to the lake making a bonfire. My assumption is that they had spent the night in the forest as it has a few primitive shelters for the outdoor people..
It was a wonderful walk that i can highly recommend. It felt a little bit crowded at places. But about half the walk there were nobody but me and the forests inhabitants.
Stay safe, enjoy and protect the nature. The nature works as medicine for our mind.
If you want more of this or just want to comment on it, you can contact me on mastodon, twitter or plain email to jzs @ this domain.
/Jens.
---